Super-nerd. Local art kid. Passionate storyteller.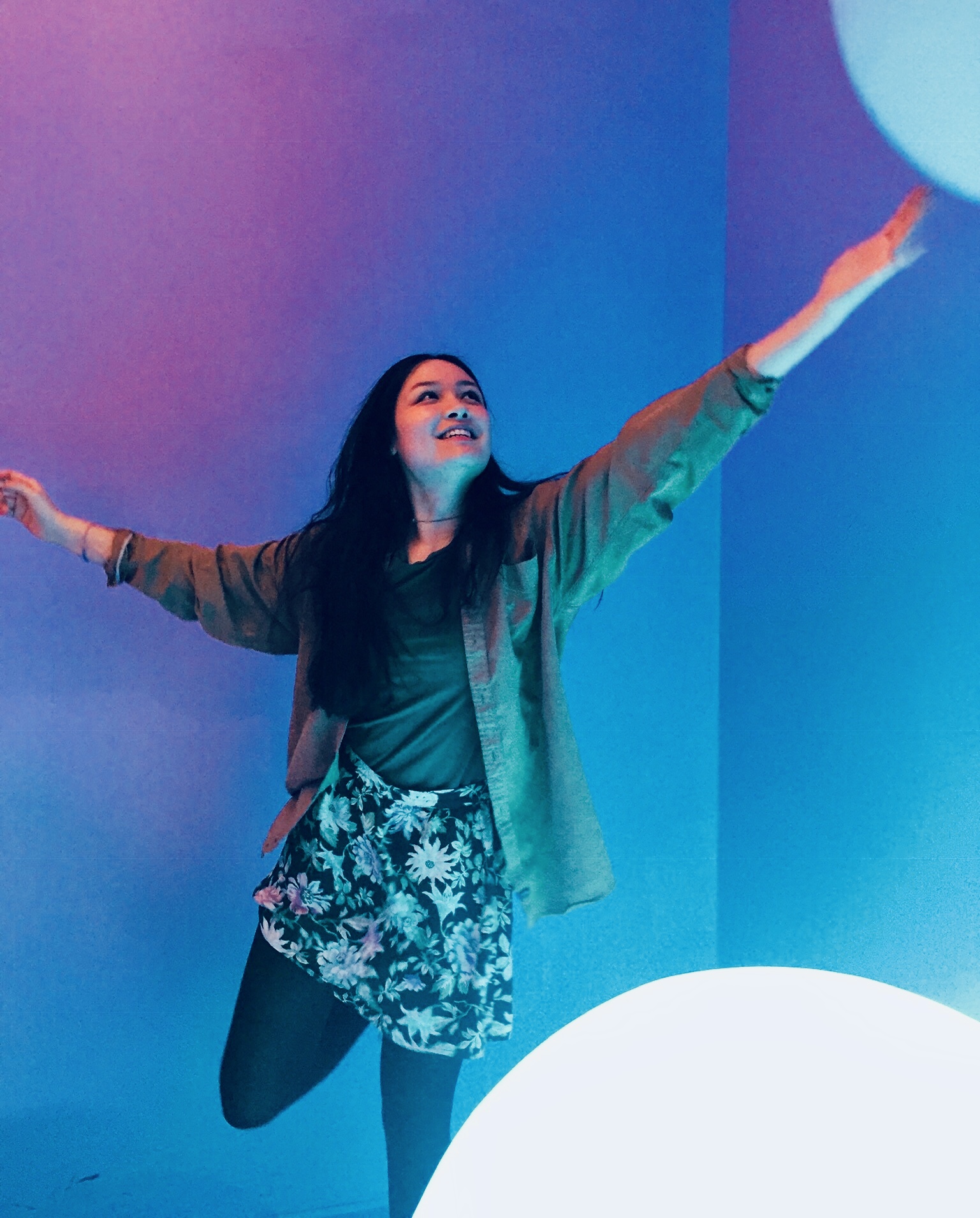 "Defenceless under the night
Our world in stupor lies;
Yet, dotted everywhere,
Ironic points of light
Flash out wherever the Just
Exchange their messages:
May I, composed like them
Of Eros and of dust,
Beleaguered by the same
Negation and despair,
Show an affirming flame."
-W.H. Auden
"September 1, 1939"
۞ Submissions & Publishing:
woodcarolinerose@gmail.com
۞ School & Internships:
cwood14@luc.edu
Caroline Wood has never been a stranger to creativity. Born and raised in Chicago, IL, she has always had the pleasure of living in a bubbling plethora of life. The number of passions under her belt (writing, music, fine arts, theatre, and more) always bring her back to one thing - storytelling.
In her writing, she chews on some big picture questions: how can we show up for each other? How does language conceptualize our own realities? What does this whole "time" thing look like? Her style, however, is self-reflective, intimate, unconventional, and usually humorous.
Caroline's preferred genres are new adult fiction, science fiction, fantasy, romance, and poetry, but she'll read or write just about anything. Topics she's especially vibrant about are female empowerment, diplomacy, high sensitivity, mental health, sustainability, space, and family relationships. Her favorite authors include Margaret Atwood, A.S. King, Kurt Vonnegut, Arundhati Roy, and Neil Gaiman. Just to name a few.
When she's not writing (which isn't often), Caroline is usually creating something, spending time with lovely people, having a Marvel movie marathon, or off somewhere in the woods. She is currently attending Loyola University Chicago, in pursuit of an English degree that will support her career as an author.